Plumbing is not usually the most popular topic of conversation. Unless it quits working. Then it can be the only thing people talk about. From a slow leak to a gusher. Water going places it shouldn't be is a concern. Water not going away can be equally concerning. Our nickname is "One Trip Smith". We earned the nickname by repairing plumbing problems on our first trip to your home or business. Call us at 1-306-664-2936, 24/7 365. We will provide prompt, courteous service and get the job done right in one trip.
We also love to talk to customers about plumbing updates and renovations. You don't have to have an emergency to call us. We enjoy helping our customers. Especially if they are planning new plumbing projects.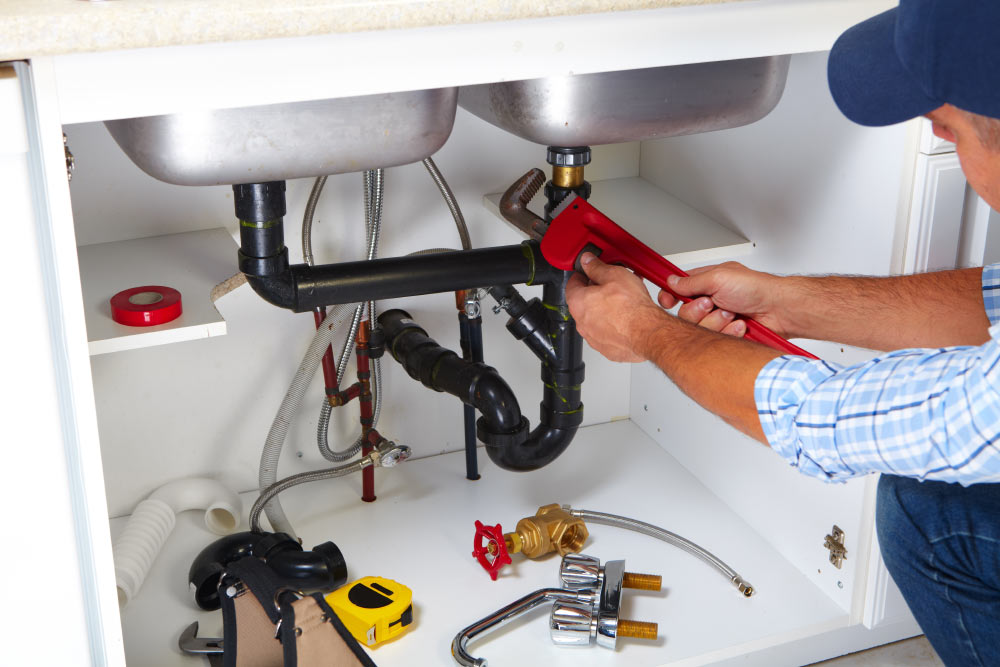 Plumbing is great when it works. Not so great when it doesn't. People in Saskatoon have been calling Smith Plumbing & Heating for over 100 years. Plumbing issues can morph into other collateral damage. Flooring, ceilings, and walls. Our journeyman plumbers get your plumbing repairs done quickly and correctly. All our repair work is performed by licensed technicians and is guaranteed. Sinks, faucets, showers, tubs, and toilets. Anything from clogged drains to burst pipes. "One Trip Smith" will get your repairs done in no time.
Bathrooms and kitchens are always at the top of the renovations list. Both can have significant plumbing components. Smith Plumbing & Heating has dozens of successful renovations under our tool belt. Bathroom renovations have plumbing fixtures at their heart. We can shower, sink, bathtub, toilet, and bidet with the best of them. Our kitchen renovations obviously do include the kitchen sink. If you are considering a renovation that has plumbing components. Please give us a call for a free renovation estimate in Saskatoon.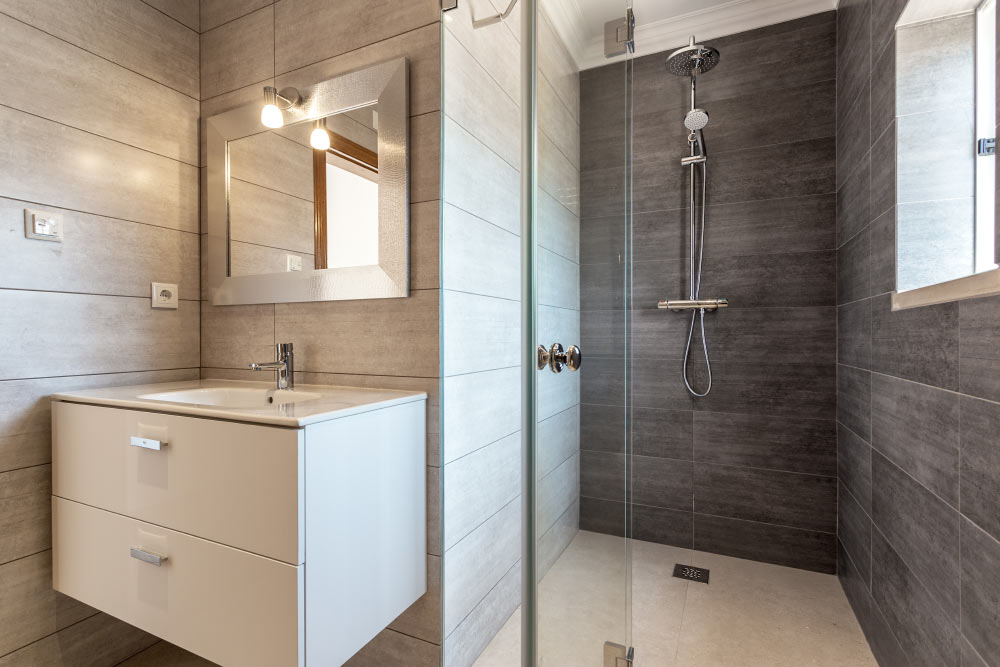 Hardware manufacturers are constantly innovating their products. Kitchen faucets used to be hand-pump operated. Today you can upgrade to touchless faucet that can also dry your hands. Upgrades can be functional or cosmetic. Upgrades can be environmentally inspired. You might upgrade your standard toilets to low flow toilets to conserve water. You can do the same with shower heads. That old bathtub could be upgraded to a jetted tub. Smith Plumbing & Heating keeps current on hardware upgrades. We are always available to discuss upgrades with you and provide free estimates.
Smith Plumbing & Heating stocks new plumbing fixtures. We can also special order anything your project requires. New fixtures are generally used for new construction, additions, and renovations. Occasionally we will install fixtures like antique claw foot tubs. Demand for shiny new fixtures is far more common. New fixtures come with manufacturers' warranties. Many offer limited lifetime warranties. Our expert staff always do installations to manufacturers' specifications. Where Saskatoon shops for new plumbing fixtures. Smith Plumbing & Heating.