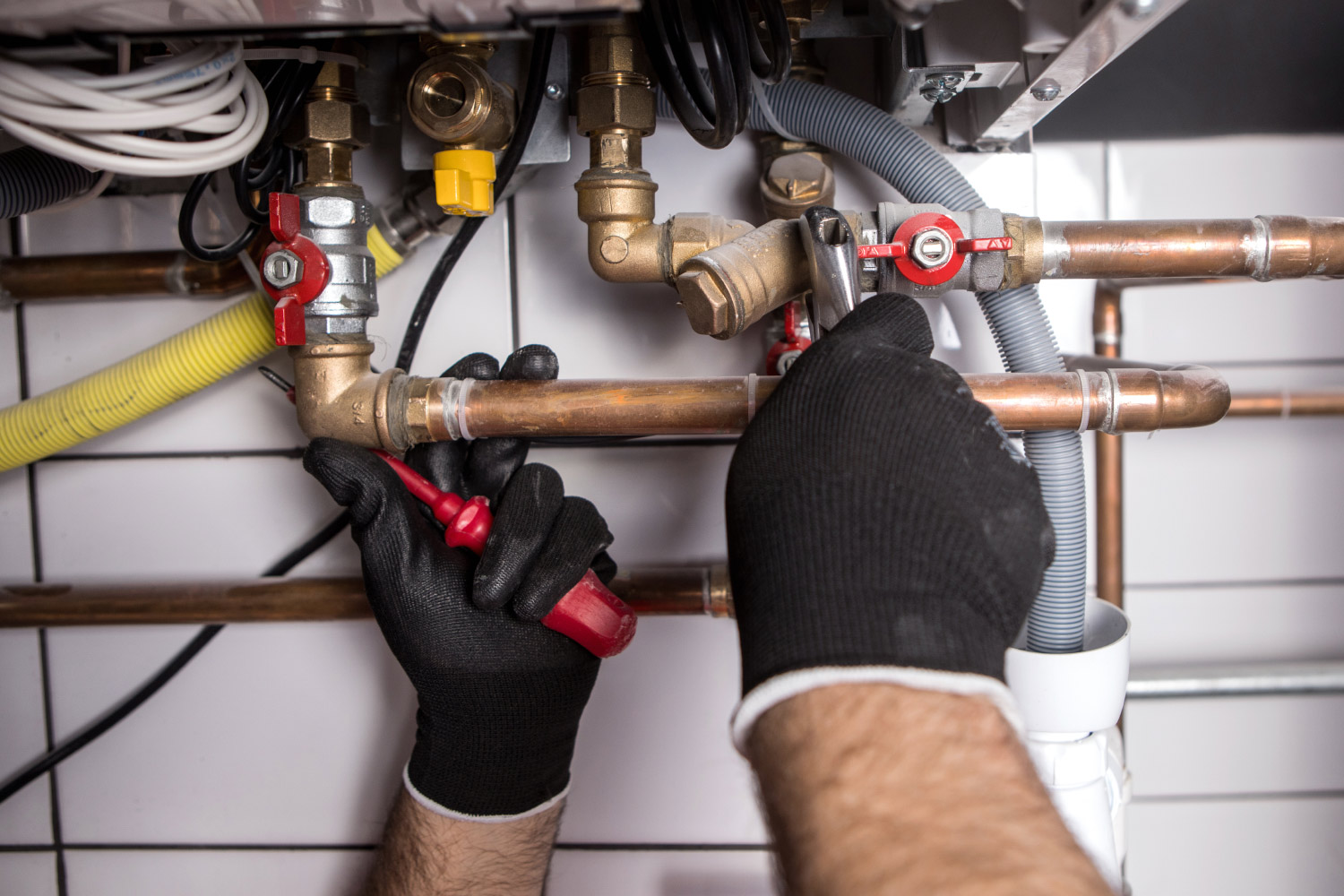 AdobeStock_188442503_Preview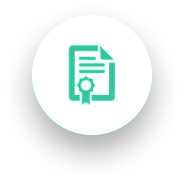 If your furnace, air conditioner, water heater, boiler, or gas fireplace fails, please call Smith Plumbing & Heating. We service all brands of home and commercial equipment in and around Saskatoon.
Our service technicians will provide prompt, courteous service. Quality work guaranteed by licensed technicians.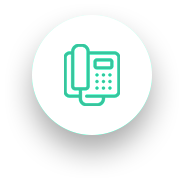 It never seems to fail. Furnaces often fail at -30, air conditioners conk out at +30. Fear not, One Trip Smith can help.
Call us at (306) 664-2936 to request a service call.
Our office is open from 8:00 am to 4:30 pm, Monday through Friday.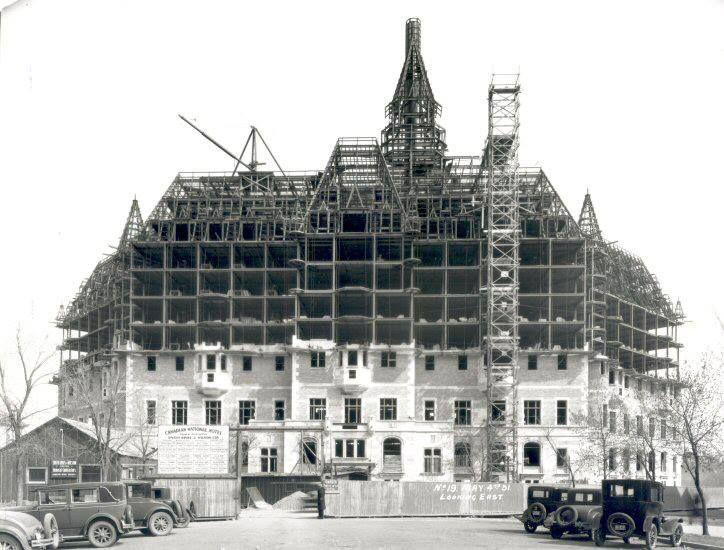 Plumbing and heating in Saskatoon since 1917
Saskatoon was incorporated as a city in 1906. As the city grew, it required competent trades to assist the growth. Smith Plumbing & Heating opened in 1917. They have been fulfilling HVAC and plumbing needs for Saskatoon ever since. The founder of Smith Plumbing W.T. Smith was a part of the plumbing and heating construction team that worked on the iconic Bessborough Hotel in the 1930s. Smith Plumbing & Heating works on large commercial and small residential projects. And everything in between.
We are known in Saskatoon as "One Trip Smith". Our professional staff complete your service or repair in one trip. You don't have time for multi-trip service calls. Neither do we. We invite you to put our service to the test. You will be very satisfied with the results.
Today, Tommy Baker owns and operates Smith Plumbing & Heating. The company has a storied past and a bright future. If you have been a customer, we hope we can continue to serve you. We are always looking for new customers to experience our superior service.